Graduate REALTOR® Institute
2015 GRI
March 17-20, 2015
Hilton Garden Inn, Kalispell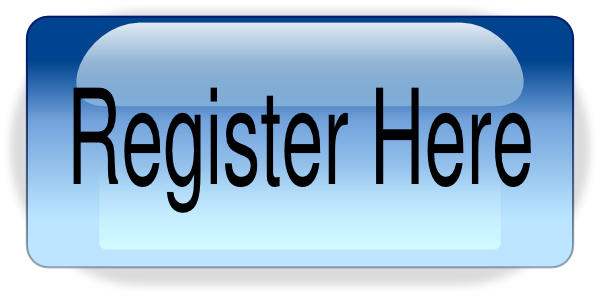 Thank you to this year's GRI Sponsors:
First American Title Company
Northwest Association of REALTORS® (NMAR)
Gallatin Association of REALTORS®
Helena Association of REALTORS®
Fidelity National Title/Chicago Title of Billings and Great Falls
Montana Board of Housing
Stewart Title
Title Financial Specialty Services
Alliance Title
Billings Association of REALTORS®
Missoula Organization of REALTORS®
GRI INFORMATION
DON'T WAIT! RESERVE TODAY!
Hilton Garden Inn, 1840 Highway 93 South, Kalispell, MT 59901
Standard Room Rate: $110 per night + 7% tax + $1.25 TBID fee
One drink ticket to Blue Canyon will be given to each reservation.

Phone: 406-756-4500
Toll Free: 1-877-STAY-HGI
Web: www.Kalispell.StayHGI.com

Group Name: Montana Association of Realtors®/MAR 2015 Graduate Realtor Institute
Reservations must be made by March 2, 2015 for room rate guarantee.
________________________________________________________
The Graduate REALTOR® Institute (GRI) designation is a powerful tool to attract and build new business. You'll increase your skill level across the entire landscape of real estate with in-depth training in legal and regulatory issues, technology, professional standards, and the sales process.
Why become a GRI designee
Earning a GRI can make a difference in your business and potentially boost your income. REALTORS® with at least one designation:
Earned a median of $61,000 while those without the designation earned a median income of $33,500, a difference of $27,600. (Source: 2013 NAR Member Profile)

Reported that they were better able to serve and protect their increasingly sophisticated clients because of their understanding of new technology, laws, and procedures.
For more information, please CLICK HERE.
Value of a GRI Designation
The Graduate, REALTOR® Institute (GRI) symbol is the mark of a real estate professional who has made the commitment to provide a high level of professional services by securing a strong educational foundation.
Buying property is a complex and stressful task. In fact, it's often the biggest single investment you will make in your lifetime. At the same time, real estate transactions have become increasingly complicated.
New technology, laws, procedures and the increasing sophistication of buyers and sellers requires real estate practitioners to perform at an ever-increasing level of professionalism.
GRI designees:
Have pursued a course of study that represents the minimum common body of knowledge for progressive real estate professionals.

Have developed a solid foundation of knowledge and skills to navigate the current real estate climate—no matter what its condition.

Are recognized nationally.

Act with professionalism and are committed to serving their clients and customers with the highest ethical standards.
Read testimonials about the GRI program and designation.
How to earn the GRI designation
If you are a member of the NATIONAL ASSOCIATION OF REALTORS® in good standing, you can earn the GRI designation by completing the REALTOR ® Institute program, offered through the Montana Association of REALTORS®.
For more information, please CLICK HERE.
---
REALTOR® Family Designation Programs
The NATIONAL ASSOCIATION OF REALTORS® and its affiliated Institutes, Societies, and Councils provide a wide-range of programs and services that assist members in increasing skills, proficiency, and knowledge. Designations and certifications acknowledging experience and expertise in various real estate sectors are awarded by NAR and each affiliated group upon completion of required courses. View all REALTOR® Family Designations.